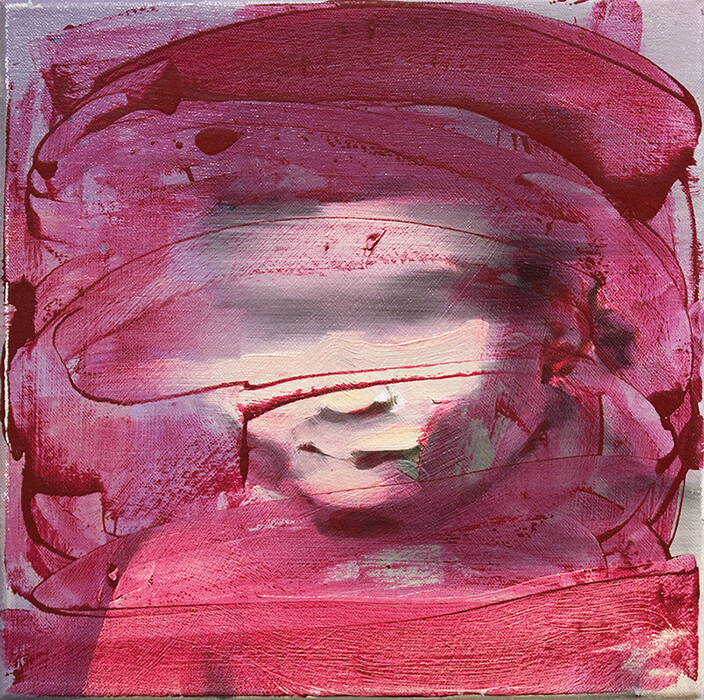 Alteration III, oil on canvas, 28x28cm (11x11inches) | Original Painting | Bartosz Beda
00082
Product Details
Alteration III, oil on canvas, 28x28cm (11x11inches)
It is the original oil painting on canvas that was created during my artist-in-residence at GoggleWorks Canter for the Arts in Reading, PA, 2018.

Alteration III painting is inspired by portraits of kinds who were kept on the border between Mexico and the United States. The face on the portrait painting is blurred intensively with red color brushstrokes. The mark-making was applied on top of the clouded in front of the boy's face.

Painting is a small size and will perfectly fit in your office or hallway. Bartosz Beda has stretched the canvas himself. Materials like canvas, gesso, oil paints, and mediums are of high quality.

If you are interested in getting to know more information about my residency in Reading, PA, please go to my page here.

Watch also the TV news about my residency and projects I did while in Reading, PA.
Save this product for later