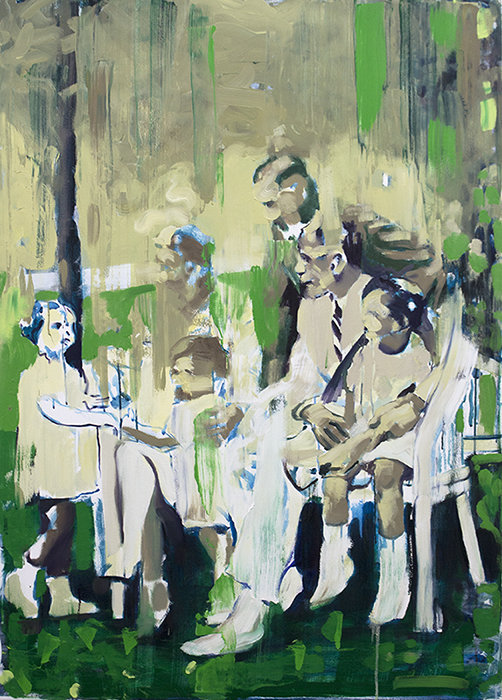 Children of The Megaphone III
00015
Product Details
Limited Edition of 50 Prints

The original artwork is part of the series of works on paper "Children of The Megaphone" If you are interested to know more about these works, please visit here.
The artwork is now available in a form of limited print in two sizes. For the 5x7"; 9x13" and 19x27" size prints come in a limited edition of 50 prints for each size. Once all 50 prints are sold out , there will be no prints from "Children of The Megaphone III" available in these sizes.
Limited edition prints of this artwork may be available in other sizes.
Prints are printed on Fine Art Velvet Paper.
CERTIFICATE OF AUTHENTICITY
All limited edition prints are accompanied by a signed and numbered Certificate of Authenticity.
FRAMING OPTIONS
Custom frame options are available in solid wood and each framed artwork ships ready to hang.

Two types of frame available: black or white.
Save this product for later